Why Choose Us?
Decades of Experience in Home Décor

75+

Years of Legacy and Experience by Asian Paints

Truly Made for Your Bathrooms

100%

A Bathroom Truly Made as Per Your Requirement

On Time Execution Guaranteed

100%

On-Time Execution Guaranteed

One Stop Solution for All

1

Stop Solution for all your Bathroom Need Right from Design to Execution
About Us
Bathsense Bespoke is end to end design to execution bathroom solution service by Asian Paints, where we conceptualize, design, visualise, plan and deliver the dream bathroom to our customers within 40 days.
We aim to deliver beautiful, thoughtful and hustle free customisable bathrooms by clearly understanding the customer requirement and site conditions. We offer more than numerous design options inspired by exciting themes like Vintage Vibe, Urban Vogue, Sanctuary and Subtle Perfection. We are currently available in the following geographies only – Mumbai, Chennai, Hyderabad, Kochi, Trivandrum, and Coimbatore. Coming to more cities soon!
THEMES TO EXPLORE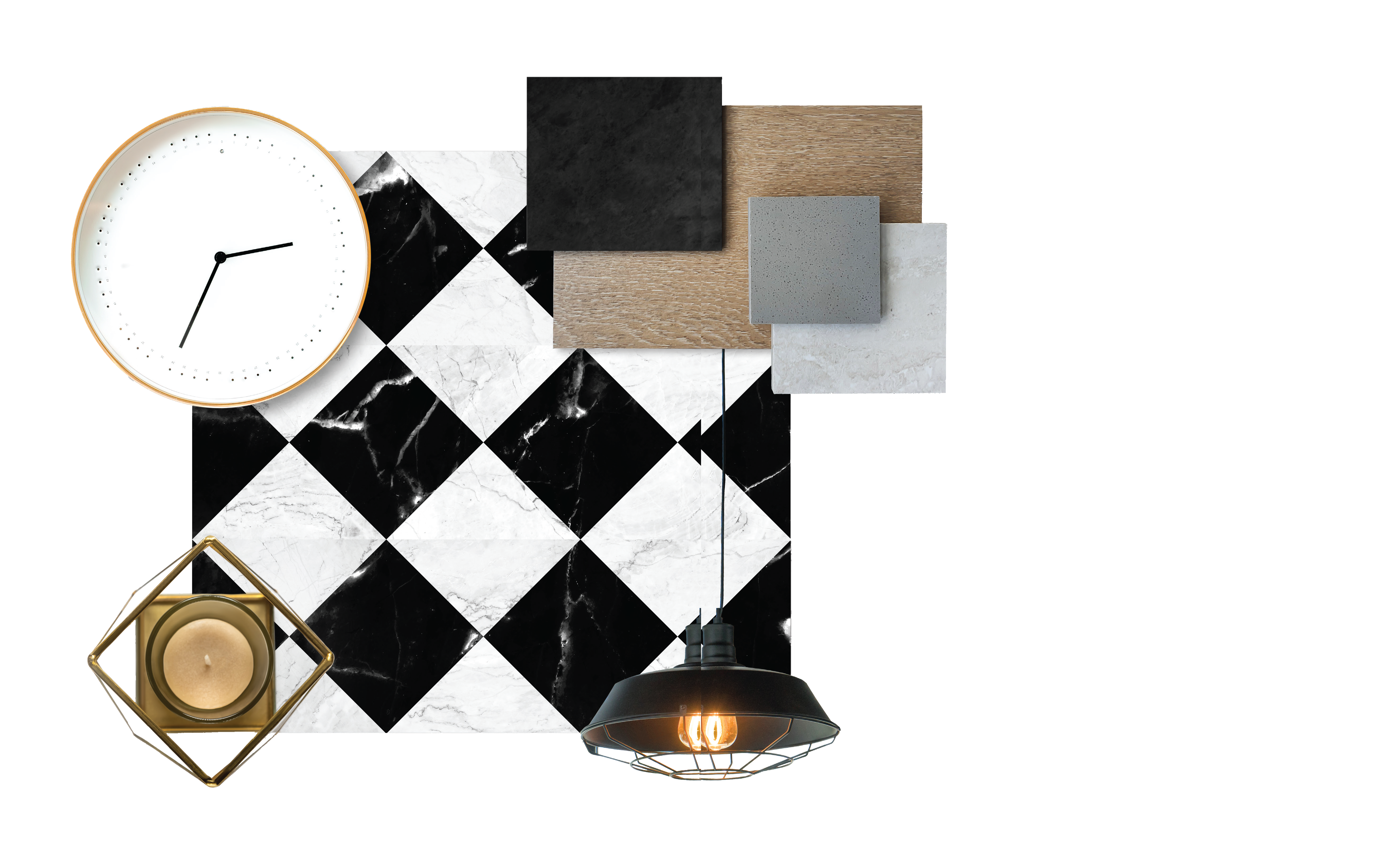 URBAN VOGUE
Keep up with the times, stay on trend with style. A cosmopolitan blend of contemporary, modern, and industrial influences, the on trend Urban Vogue is a unique style ideal for sophisticated city lifestyles. Characterised by sleek lines, geometric designs, clean finishes, and a neutral colour palette, this savvy theme balances soft drama with spirited movement. Using colours, patterns and scale to cleverly create continuity, sync elements together and make an elegant statement.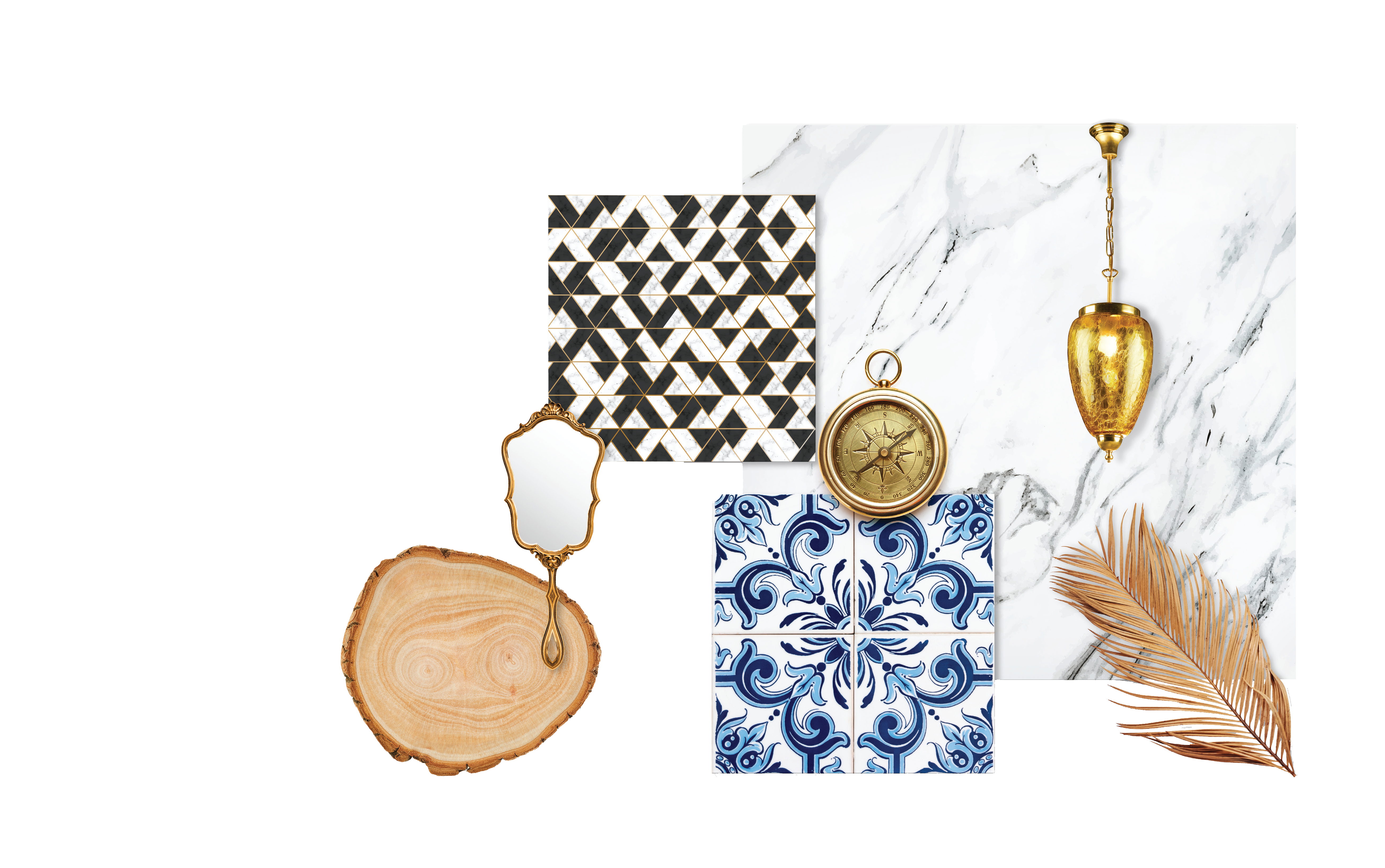 VINTAGE VIBE
Relive an era of timeless beauty. Influenced by an era where textures and tones were matched to create warmth and a sense of comfort, Vintage Vibe is a graceful yet memorable design style. Soft colours and light tones come together with delicate detailing to recreate the legacy of timeless beauty, reflecting a period of eternal enchantment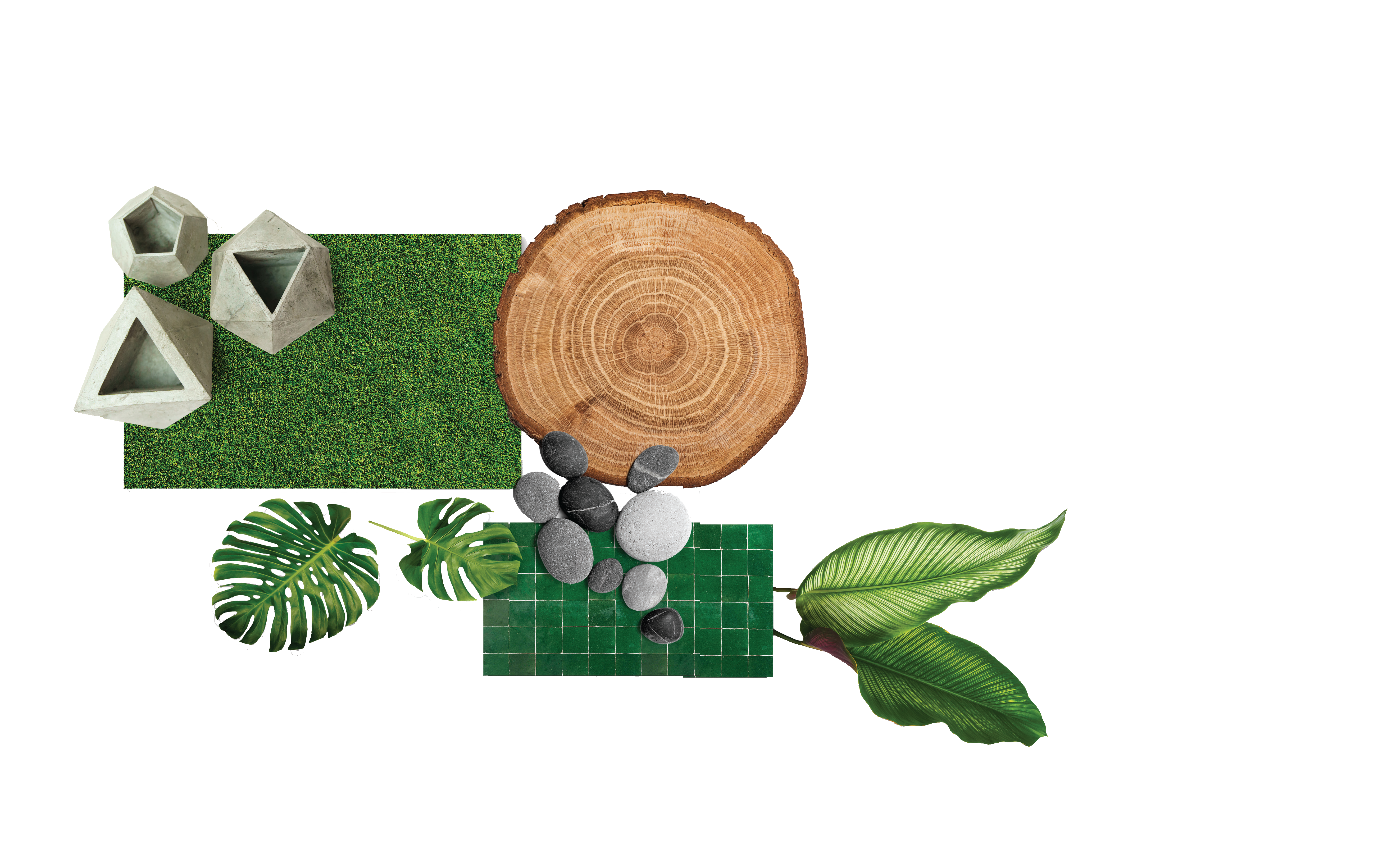 SANCTUARY
Be inspired, be one with nature. We all have an innate connection with the elements, and are inherently happier around nature. This concept of biophilia is what inspires the Natural Sanctuary theme; bringing Nature inside to create an ambience of serenity. Adding forest tones and textures along with organic form, this design style showcases a distinct visual relationship with nature and a reassuring connection with our environment.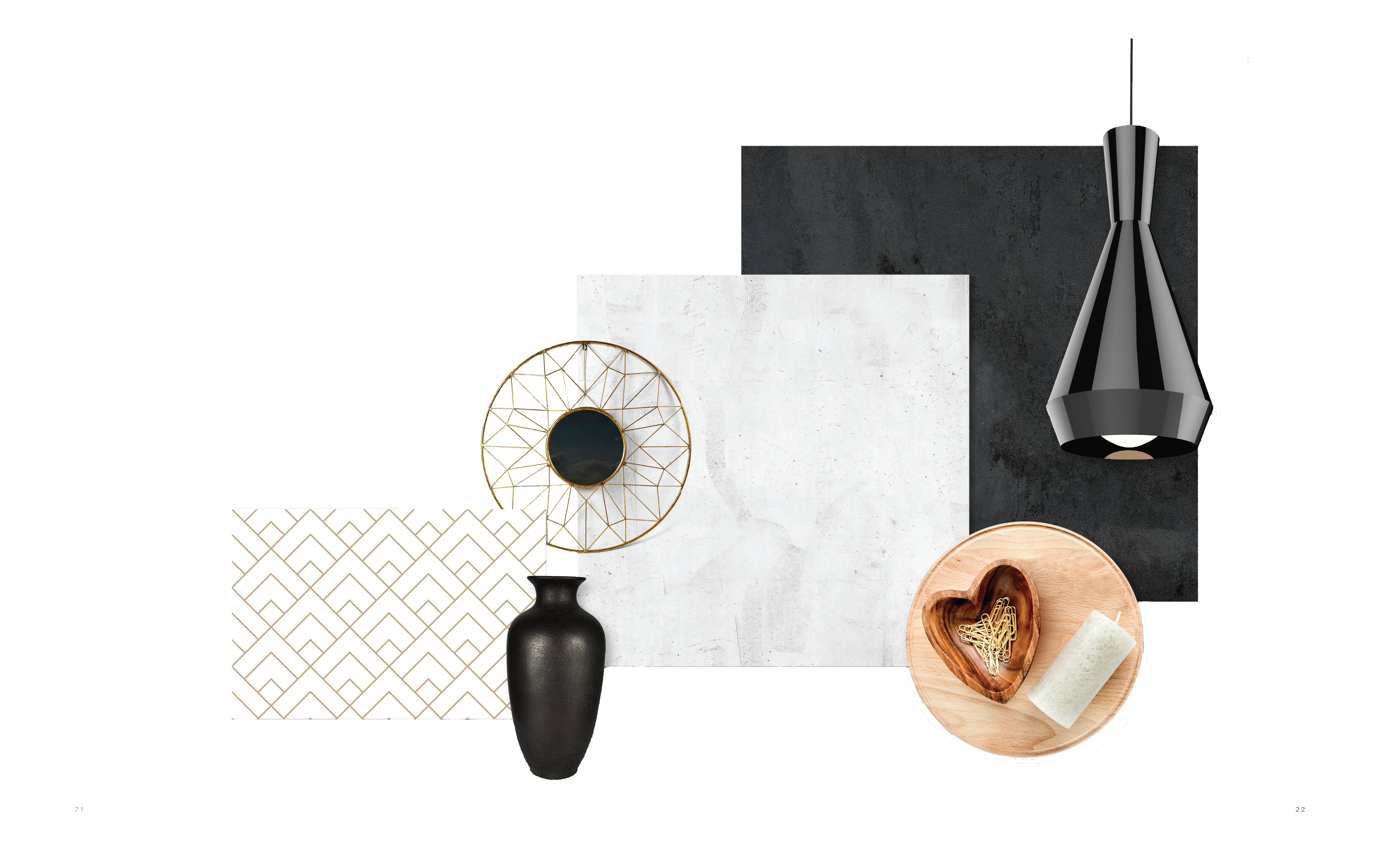 SUBTLE PERFECTION
Sensuality meets sensibility here. Inspired by less is more, the Perfect Harmony style brings in hints of modern minimalism, where form follows function. This design theme creates sensuality through seamlessness while following design sensibilities of clean lines, subtle visual movement and clear spaces. Here, whites, beiges and shades of black form the primary colour palette, using accents to provide a focal point and impactful breaks.
Our Clients Speak
Everyone was very professional & team was available for me over a call or message. Right from the time they shown me the designs to the completion I was having a single person to contact. I am very happy with the over all execution.